Program Overview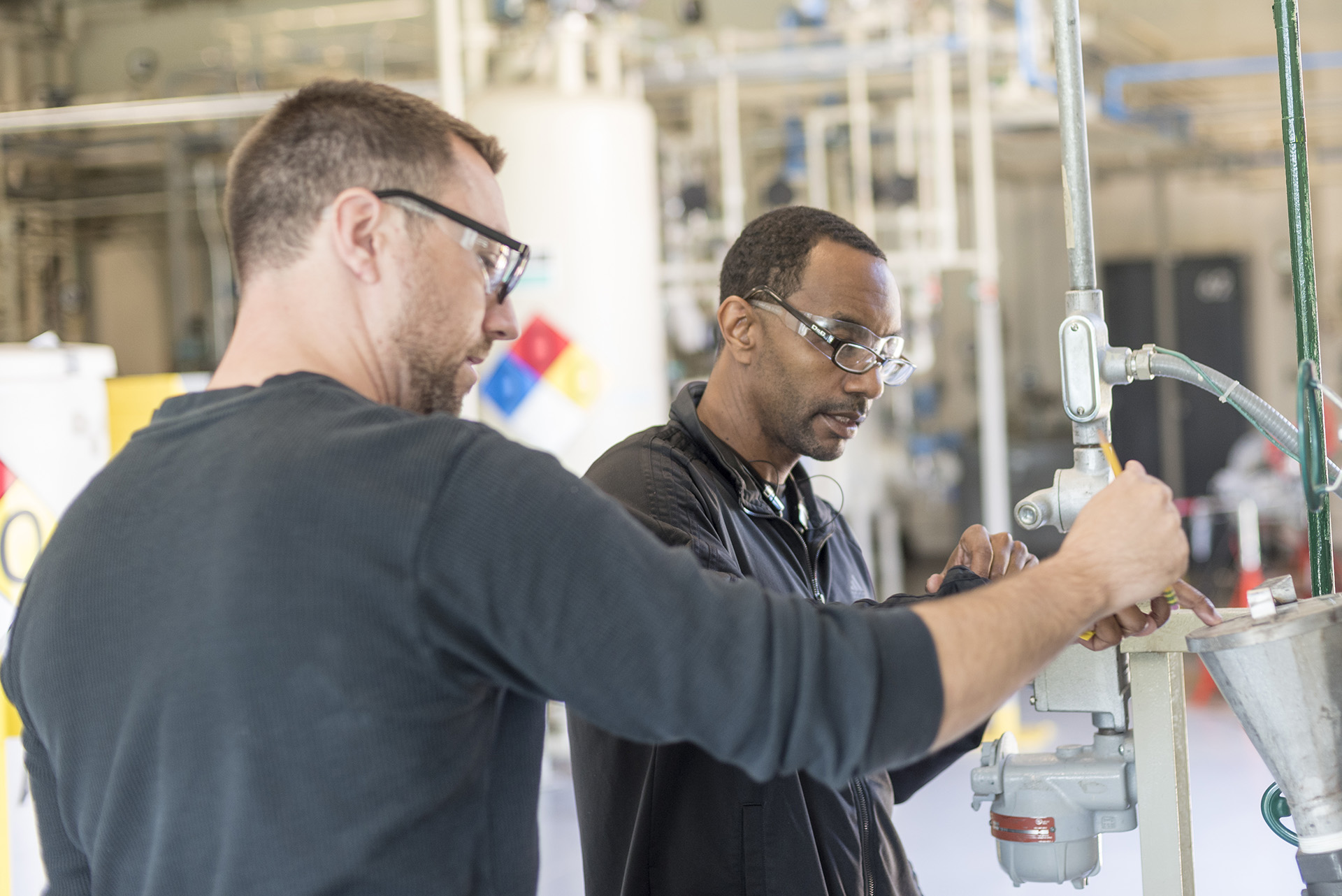 Delta's 13-week Chemical Process Operator Fast Start™ program is offered when area employers indicate they are ready to hire for those positions.
Delta College and Great Lakes Bay Michigan Works!, in collaboration with Dow have announced the next Delta College Chemical Process Operator Fast Start™ job training session will begin soon. This 13-week, 520 hour, accelerated training program is designed to prepare individuals for careers as Chemical Process Operators.
Due to projected growth, there is a significant need for Chemical Process Operators. We are now seeking applications for Delta College Chemical Process Fast Start™.
All applicants are encouraged to visit Great Lakes Bay Michigan Works! to take WorkKeys® assessments and speak with a case manager about qualifications for financial support for training.
---
Earning Potential
With a bachelor's degree in this field, you could have increased earning potential and a satisfying career. Plus, job growth in predicted to rise by 12% over the next 10 years.
In this field, it is estimated you could earn $49,144 a year.

Visit Career Coach for more details.
Likely Careers
Chemical Plant and Systems Operator
Chemical Equipment Operator
Production Supervisor
State-of-the-art technology

Our chemical process technology lab has the equipment and technology you need for hours of hands-on experience. You will have the opportunity to use similar equipment to what you'll find on the job.
Program Details
All Fast Start™ job training programs are run in collaboration with Great Lakes Bay Michigan Works! and area employers. Fast Start™ job training is designed to get you in the workforce quickly – it's a 13-week, 40-hours-per-week program. On average, we run two sessions a year.
Benefits of the program include:
Half of the training is hands-on, in Delta's start-of-the-art lab.

95% of those who have successfully completed this program have received full-time job offers after training.

You will earn 23 hours of academic credit toward Delta's associate degree in

Chemical Process Technology.
What you'll learn
The program is 50 percent in the classroom and 50 percent Delta's main campus hands-on lab.
The objective of the training program is to have the student understand the following topics:
Description of selected or typical chemical processes
Chemical process operator roles and responsibilities
Basic physics for chemical processes
Valve types and operations
Pumps and fluid flow
Basic understanding of process instrumentation
Heat exchangers
Reactor operations
Distillation and stripping
Safety issues involved in process operations
Quality assurance issues
Candidate qualifications
This program is ideal for individuals with two years of prior work experience in a mechanical or technical field and a desire to work in the chemical industry. These positions require employees to lift 50 lbs, climb stairs, work shifts and have a commitment to safety and teamwork.
When the application process opens, you'll need to submit:
Application
High school transcripts, diploma, or GED
Transcripts for each college you have attended, including Delta
Résumé indicating one of the following scenarios:

Associate's degree in a technical field PLUS one of the following:

2 years of manufacturing, technical, chemical or skilled trades experience OR
2 years of military experience in a technical field

High school diploma or GED PLUS one of the following:

4 years of manufacturing, technical, chemical or skilled trades experience OR
4 years of Military experience in a technical field.

WorkKeys Test Results - proof is required with application

Minimum Score of 3: Applied Technology, Teamwork, Observation
Minimum Score of 5: Applied Math, Reading for Information, Locating Information
Funding support
Financial support may be available to those who qualify through Great Lakes Bay Michigan Works!
Facts & Figures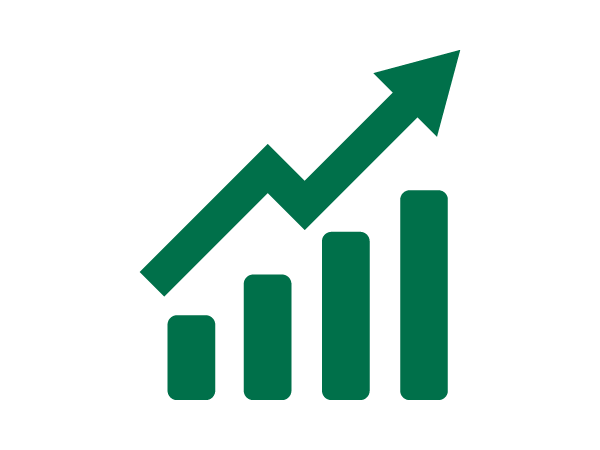 Job growth expected in this field over the next 10 years.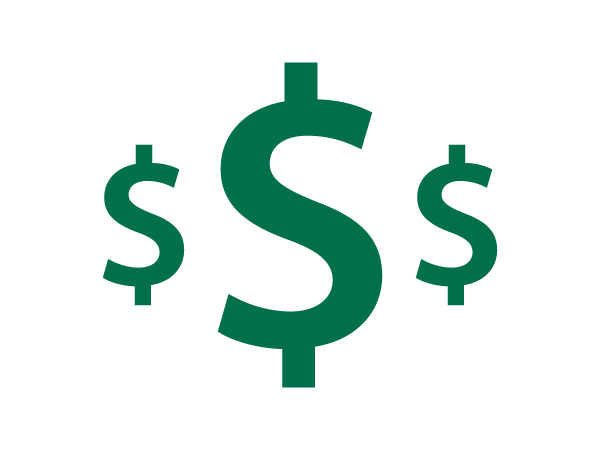 Full-time job placement rate for this program is 95%.
Related Programs
Delta College offers over 150 degree, certificate and training options. Continue exploring and advancing your education with these related programs: