Program Overview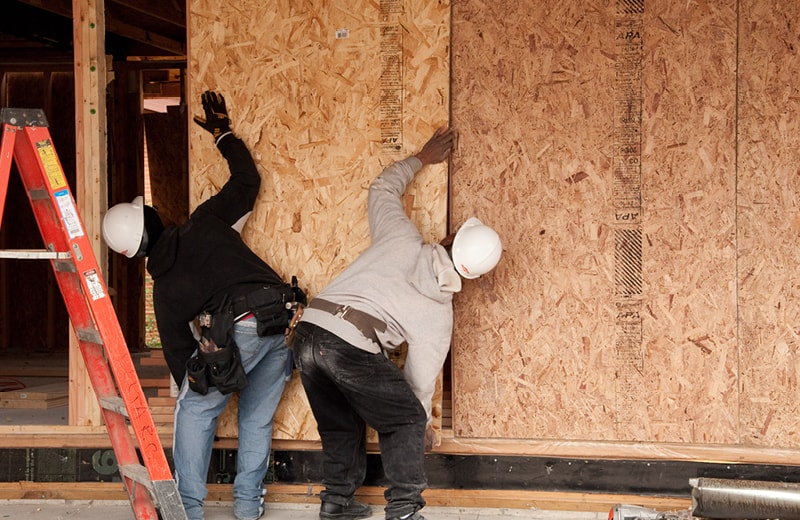 The mission of Delta's basic home inspector training program is to train and enable you to both start and operate your own successful home inspection business or to be a significant contributor in an established company.
For most people, a home is their most costly investment and their most valuable asset, which is why a comprehensive home inspection is a necessary part of the home buying procedure. Hiring the services of a qualified home inspection professional could save buyers a fortune by discovering deficiencies that otherwise may not be found until it is too late.
---
Earning Potential
New workers generally start around $35,000. Normal pay for Construction and Building Inspectors is $60,000 per year, while highly experienced workers can earn over $70,000.
In this field, it is estimated that you could earn an average of $60,397 per year.
Visit Career Coach for more details.
Likely Careers
Construction and Building Inspector
Course Schedule

Visit LifeLong Learning for dates and times of all upcoming training opportunities.
Program Details
Facts & Figures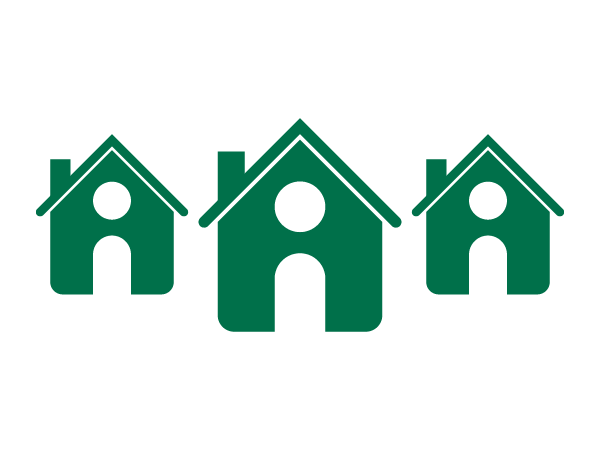 Students choose Delta College LifeLong Learning's technical trades programs for quality job training, continuing education, personal enrichment and exam preparation.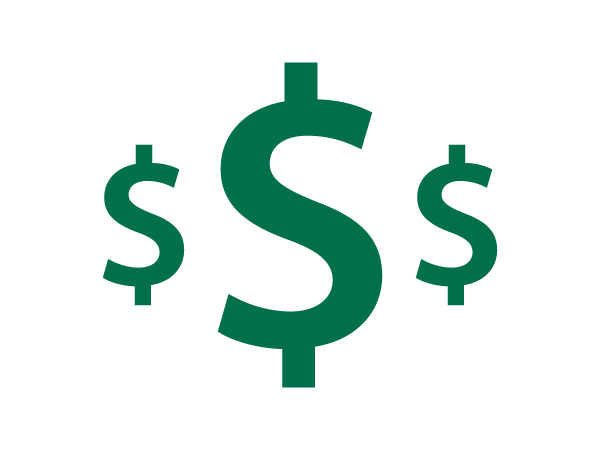 The Board of Trustees Grant may be available for eligible students enrolling in short-term training programs. If assistance is awarded, it may cover up to 1/3 of the cost of the course not to exceed $692.