Program Overview
Is a bachelor's degree in biology in your future? Delta is a great place to start. When it's time to transfer, you will also have earned an Associate in Science degree to take with you.
Learn all about the various forms of life on Earth (including you!) and how those life forms shape, and are shaped, by the world we live in. Our classes encompass plant, animal, human and environmental biology, in addition to exploring cutting-edge biotechnology like DNA fingerprinting. Enrich your life, and travel while taking a field course, to study locally or abroad.
---
Earning Potential
With a bachelor's degree, you could become a biological technician, or other professional. In the Great Lakes Bay Region job growth is expected to rise by 14% over the next 10 years.
In this field, it is estimated you could earn $37,600 a year.

Visit Career Coach for more details.
Likely Careers
Biological Technician
Educator
Microbiologist
Environmentalist
Transfer seamlessly

So you are thinking about transferring? Representatives from several area universities maintain regular office hours right in our academic advising office, and others drop in frequently. Get the answers you need by making an appointment or stopping by to talk directly with your future university.
About Delta's Program
One of the very best things about Delta College is your ability to start here and go anywhere. And, in the process, save thousands (and thousands) of dollars. It's a smart choice to get your associate's and then transfer on!
Visit transfer agreements and guides to see the whole list of transfer opportunities.
Interested? Make an appointment with academic advising to discuss your dreams. Courses transfer differently based on the university you plan to attend. An advisor can help you determine the exact courses you need to get the education you're looking for.
why you should choose delta
Facts & Figures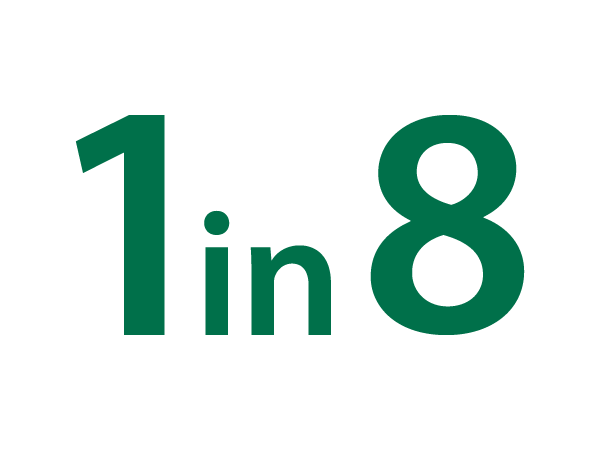 1 in 8 people in our community, ages 17-70, have taken a class at Delta.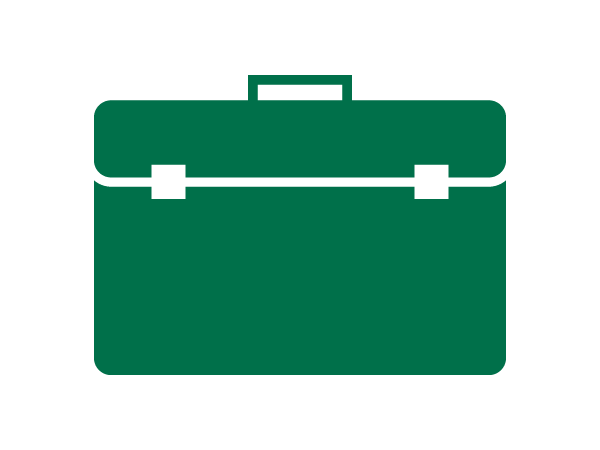 With over 900 faculty and staff members, Delta is the 4th largest employer in the area.