Program Overview
Is a bachelor's degree in astronomy in your future? Delta is a great place to start. When it's time to transfer, you will also have earned an Associate in Science degree to take with you.
Why do stars explode? Just how fast is light? The answers to these questions, and many more, are waiting for you in a Delta College astronomy class! The classes cover everything from light, telescopes and the solar system to the way stars live and die. A special emphasis will be placed on learning the night sky constellations and understanding their apparent motion.
---
With a bachelor's degree you could become an aerospace engineer, or other science professional. Plus, it is expected that there will be demand in this field.
In this field, it is estimated you could earn $92,000 a year.

Visit Career Coach for more details.
Aerospace Engineer
Astronomer
Researcher
Educator
Transfer seamlessly

So you are thinking about transferring? Representatives from several area universities maintain regular office hours right in our academic advising office, and others drop in frequently. Get the answers you need by making an appointment or stopping by to talk directly with your future university.
About Delta's Program
One of the very best things about Delta College is your ability to start here and go anywhere. And, in the process, save thousands (and thousands) of dollars. It's a smart choice to get your associate's and then transfer on!
Visit transfer agreements and guides to see the whole list of transfer opportunities.
Interested? Make an appointment with academic advising to discuss your dreams. Courses transfer differently based on the university you plan to attend. An advisor can help you determine the exact courses you need to get the education you're looking for.
WHY YOU SHOULD CHOOSE DELTA
Facts & Figures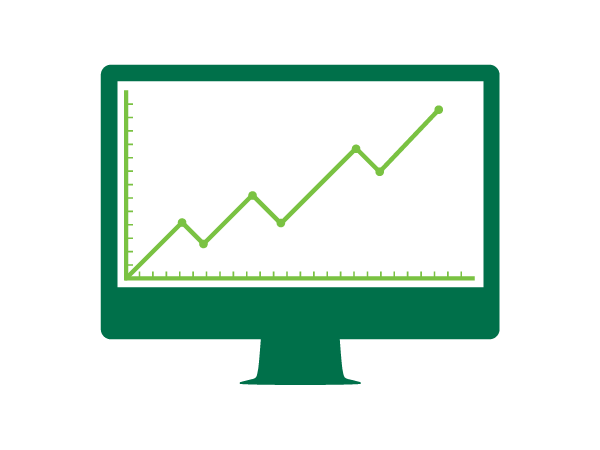 Our students get the latest technology so they can graduate and be ready to hit the ground running.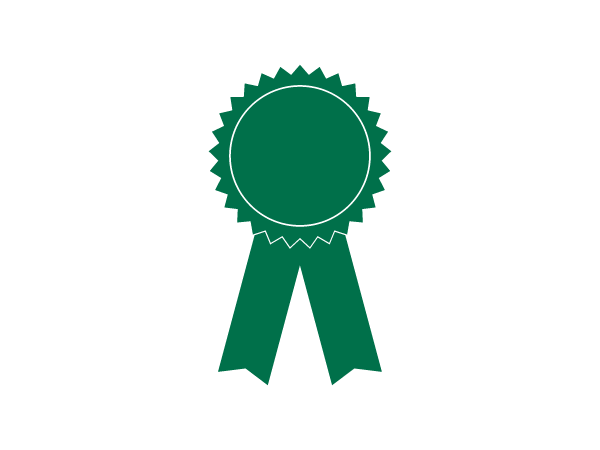 Delta is nationally recognized as one of America's leading community colleges.