Program Overview
Is a bachelor's degree in geography in your future? Delta is a great place to start. When it's time to transfer, you will have earned an Associate in Science degree to take with you.
Do you want to learn more about the land we live in? Geography is the study of the earth, its features and its life forms, including human life.
Geographic information systems (GIS) is also taught at Delta. GIS is a well-established technology in a rapidly growing field referred to as geospatial technologies, which encompasses many types of methods and techniques for the collection, analysis, modeling and visualization of geospatial data. GIS skills are in demand for jobs related to engineering, planning, utilities, management, transportation and logistics, insurance, telecommunications, natural resources and business.
Earning Potential
Interested in a career in geography? Learn more about our region's employment outlook and career opportunities you can pursue in this field of study.
About Delta's Program
One of the very best things about Delta College is your ability to start here and go anywhere. And, in the process, save thousands (and thousands) of dollars. It's a smart choice to get your associate's and then transfer on!
Visit transfer agreements and guides to see the whole list of transfer opportunities.
Interested? Make an appointment with academic advising to discuss your dreams. Courses transfer differently based on the university you plan to attend. An advisor can help you determine the exact courses you need to get the education you're looking for.
Why you should choose Delta
facts & figures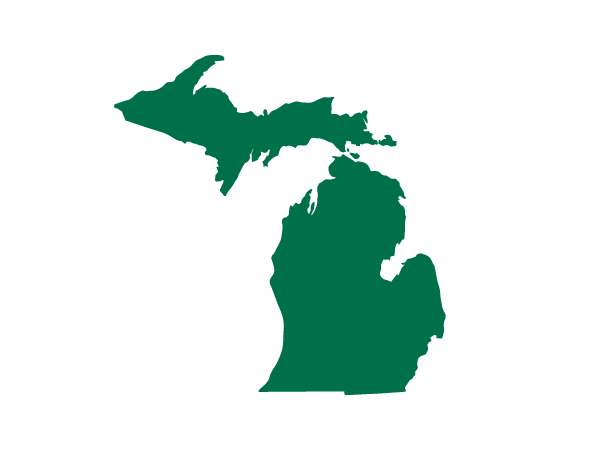 With the Michigan Transfer Agreement, 30 credits are guaranteed to transfer to any public institution in Michigan.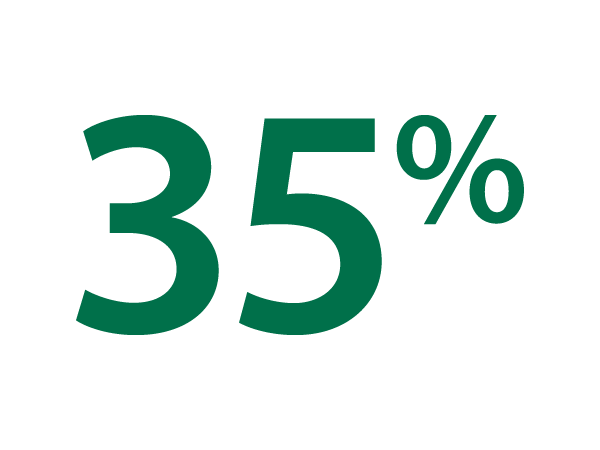 An associate's degree earns you 35% more income on average.