Program Overview
Obtain a career in the chemical technology field. Develop your skills and knowledge necessary for a variety of technician jobs in different industries.
This program is a lab‐based program designed to prepare you for a career in chemical technology and has been approved by the American Chemical Society.
---
Earning Potential
When you transfer on to get a bachelor's degree, you'll have increased earning potential. In the Great Lakes Bay Area, job growth has increased by 5% in the last 2 years.

In this field, it is estimated you could earn $77,300 a year.

Visit Career Coach for more details.
Likely Careers
Chemical Engineer
Chemical Technician
---
Amazing faculty

At Delta, you get small classes, professors who see your potential and resources to help you succeed. Delta professors are here to teach. And, they're really good at it.

learn more about faculty
about delta's program
One of the very best things about Delta College is your ability to start here and go anywhere. And, in the process, save thousands of dollars. It's a smart choice to get your associate's and then transfer on!
Delta has signed transfer agreements to continue your studies in this area with:
Central Michigan University - Chemistry
Eastern Michigan University - Polymers and Coatings
Visit transfer agreements and guides to see the complete list of transfer opportunities. Have questions? Make an appointment with academic advising to discuss your dreams.
why you should choose delta
facts & figures
With a student to professor ratio of 18 to 1, our students get personal attention.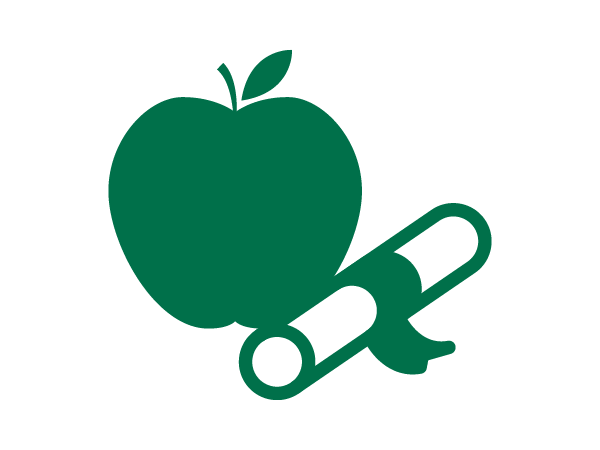 95% of our professors have a master's degree or higher.

Related Programs