Program Overview
Become an emergency medical technician. Get the vocational and technical skills to provide basic emergency prehospital care to patients involved in accidents, injuries or sudden illness.
Places of employment include fire and police departments, rescue operations, ambulance services, hospitals and industrial sites.
---
Earning Potential
If you continue your education and get a bachelor's you could have increased responsibility and earning potential. Currently, job growth is on the rise at 14% over the next 10 years.
In this field, it is estimated you could earn $63,300 a year.

Visit Career Coach for more details.
Likely Careers
Emergency Management Director
Emergency Medical Technician
Paramedic
Amazing faculty

At Delta, you get small classes, professors who see your potential and resources to help you succeed. Delta professors are here to teach. And, they're really good at it.
About Delta's Program
Delta's program is designed for the entering college student, the professional fire fighter and persons employed in a broad range of occupations related to fire science and safety.

You will gain skills and knowledge in areas of fire science technology that include:
Four basic emergency medical technician courses
Emergency responder
Firefighting strategies and tactics
Building construction
Fire protection systems
Why you should choose Delta
Convenience
Life is busy. But that shouldn't get in the way of your education. Delta offers classes at night, on weekends and online to make taking classes and getting that degree easier. Plus, Delta has learning centers so you can take classes even closer to home.
Free tutoring
At the Teaching Learning Center, located in the Library, we offer tutoring on a wide variety of subjects, and help with developing study and learning skills. Most tutoring is on a walk-in basis but we do have some online tutoring options.
Best of all, it's free for currently enrolled Delta students. Just another way we demonstrate our commitment to helping students succeed.
Honors Program
The specially-designed courses emphasize creative and critical thinking, providing a unique learning experience. You have more exploration of the subject area with increased faculty and student interaction. Make the most of your Delta experience. Join Honors!
Facts & Figures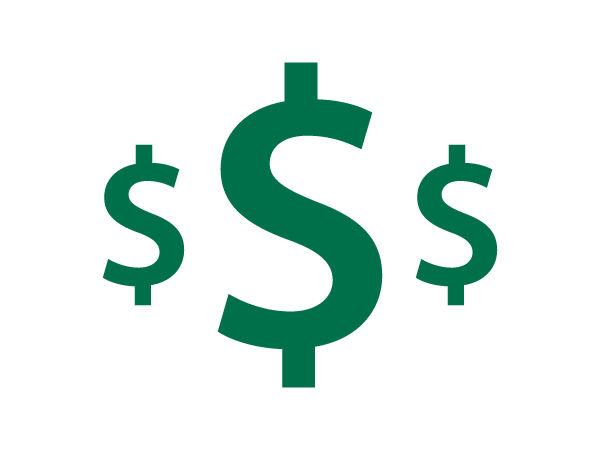 At $99.50 per credit hour for students living in Bay, Midland or Saginaw County, Delta College is the most affordable college within 60 miles.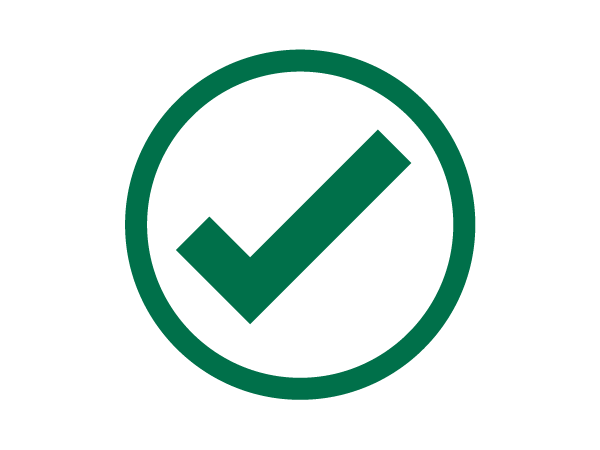 In a national survey, 94 percent of Delta College students said they would recommend Delta to a friend.

Related Programs
Delta College offers over 150 degree, certificate and training options. Continue exploring and advancing your education with these related programs: