Program Overview
The responsibilities of a police officer are rewarding, challenging and exciting. Officers with an associates degree in law enforcement with basic police training have the opportunity to work in various areas of interest, such as patrol, investigations, traffic units, and marine patrol.
A career in law enforcement can allow for more leadership roles, such as field training new officers, participation in gang related investigations and vice activities.
---
Earning Potential
Job growth is steady in this field. The increase is predicted to be 4% over the next 10 years.
In this field, it is estimated you could earn $66,100 a year.

Visit Career Coach for more details.
Likely Careers
Police Supervisor
Patrol Officer
Sheriff
Police Detective
Amazing faculty

At Delta, you get small classes, professors who see your potential and resources to help you succeed. Delta professors are here to teach. And, they're really good at it.
About Delta's Program
Are you ethical, compassionate, disciplined and able to work under stressful conditions? Can you work independently or with a team? If so, a career in Law Enforcement might be for you.
Some positions that students work in after successfully completing the law enforcement with basic police training degree are:
Police officer (State police officers, conservation officers, motor carrier officers or federal law enforcement, such as Border Patrol, ATF, Homeland Security or Customs/Immigration)
Corrections officer
911 dispatcher
Youth care officer
Court officer/bailiff
Animal care officer
Weighmaster
Why you should choose Delta
Facts & Figures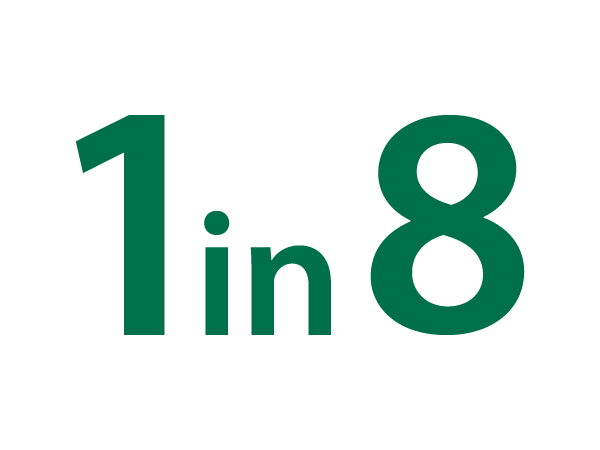 1 in 8 people in our community age 17-70 have taken a class at Delta.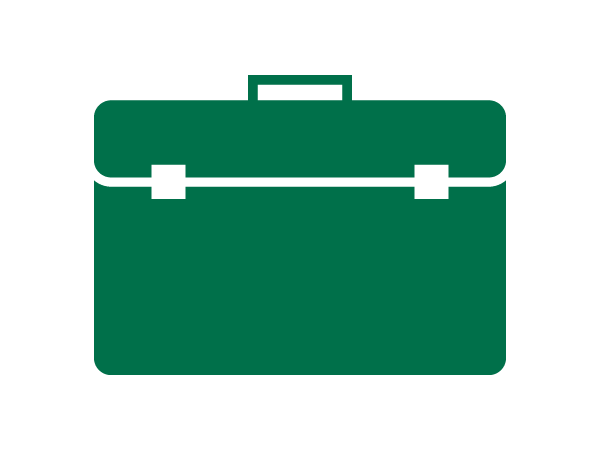 With over 900 faculty and staff members, Delta is the 4th largest employer in the area.

Related Programs
Delta College offers over 150 degree, certificate and training options. Continue exploring and advancing your education with these related programs: