Program Overview
Are you interested in studying history? Delta is a great place to start. Delta College offers an excellent selection of courses which apply to your Associate of Arts degree as you prepare for transfer to a bachelor's degree program in history. Our history professors would be happy to discuss their path and help you navigate yours.
Plus, Delta is all about options, including plenty of transfer options. Make sure you understand your options by working with your transfer university to develop the best path for you. Remember to check in often to ensure you're staying on track.
---
Earning Potential
An undergraduate degree in historical studies provides key skills necessary for today's careers. Some positions require graduate degrees.

In this field, it is estimated you could earn $56,800 a year.

Visit Career Coach for more details.
Likely Careers
Historian
History Teacher
Journalist
Politician
Transfer seamlessly

So you are thinking about transferring? Representatives from several area universities maintain regular office hours right in our academic advising office, and others drop in frequently. Get the answers you need by making an appointment or stopping by to talk directly with your future university.
About Delta's Program
For information about how your Delta courses will transfer to various universities, check with the admissions office of your transfer institution. You can begin exploring how classes will transfer with the Michigan Transfer Network. Or, make an appointment with academic advising to discuss your dreams.
Why you should choose Delta
Convenience
Life is busy. But that shouldn't get in the way of your education. Delta offers classes at night, on weekends and online to make taking classes and getting that degree easier. Plus, Delta has off-campus centers so you can take classes even closer to home.
Honors Program
The specially-designed courses emphasize creative and critical thinking, providing a unique learning experience. You have more exploration of the subject area with increased faculty and student interaction. Make the most of your Delta experience. Join Honors!
Study abroad
Want to travel and see the world? You can do that at Delta. And get college credit while you do. Every year Delta offers study abroad opportunities.
Why study abroad?
Experience a new culture
Improve your foreign language skills
Make lifelong friends
Find new interests
Looks good on job applications
Personal growth
facts & figures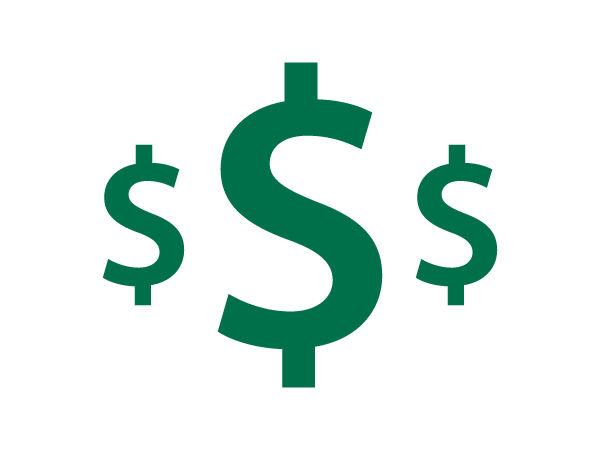 At $99.50 per credit hour for students living in Bay, Midland or Saginaw County, Delta College is the most affordable college within 60 miles.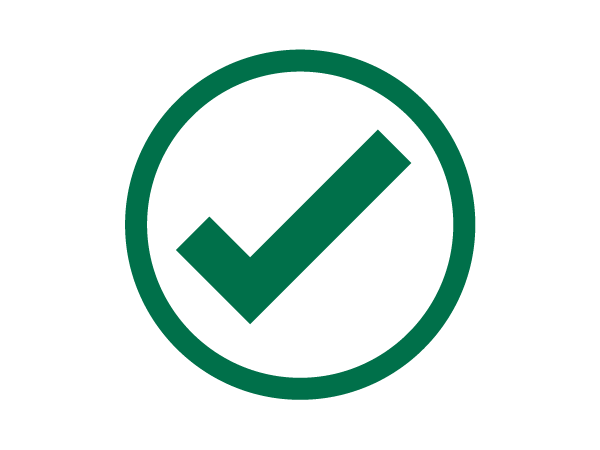 In a national survey, 94 percent of Delta College students said they would recommend Delta to a friend.