Program Overview
Do you love music? We do too! That's why we offer a diverse selection of courses to help you reach the highest level of skill, understanding and appreciation of the art form.
This learning experience gives you practical knowledge and skills to help you understand and appreciate the great masterworks of the past, while shaping your skills for the future. In addition to music elements, genre appreciation and history, Delta offers lessons in guitar, piano and chorale.
---
Earning Potential
Transfer on to get a bachelor's in music. Demand for music composers is expected to rise over the next 10 years.
In this field, it is estimated you could earn $41,800 a year.

Visit Career Coach for more details.
Likely Careers
Music Composer
Musician
Music Director
Music Teacher
Transfer seamlessly

So you are thinking about transferring? Representatives from several area universities maintain regular office hours right in our academic advising office, and others drop in frequently. Get the answers you need by making an appointment or stopping by to talk directly with your future university.
About Delta's Program
We have a small group of full time faculty, but we're mighty accomplished. And, we work hard to:
Provide you with skills through proper training which allow you to build a career in music
Give you an educational experience that will help you become more sensitive and appreciative of the fine arts
Help you develop greater knowledge and understanding of the art form and its masterworks
Visit transfer agreements and guides to see the whole list of transfer opportunities.

Interested? Make an appointment with academic advising to discuss your dreams. Courses transfer differently based on the university you plan to attend. An advisor can help you determine the exact courses you need to get the education you're looking for.
Why you should choose Delta
Join the choirs
Delta has several choirs. If you love to sing, are interested in learning how, or just want to get better at it, you should explore your opportunities to join one of Delta's choirs.
Honors Program
The specially-designed courses emphasize creative and critical thinking, providing a unique learning experience. You have more exploration of the subject area with increased faculty and student interaction. Make the most of your Delta experience. Join Honors!
Study abroad
Want to travel and see the world? You can do that at Delta. And get college credit while you do. Every year Delta offers study abroad opportunities.
Why study abroad?
Experience a new culture
Improve your foreign language skills
Make lifelong friends
Find new interests
Looks good on job applications
Personal growth
Facts & Figures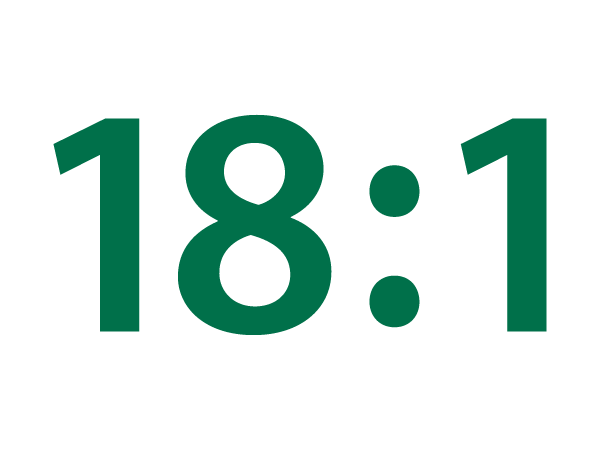 With a student to professor ratio of 18 to 1, our students get personal attention.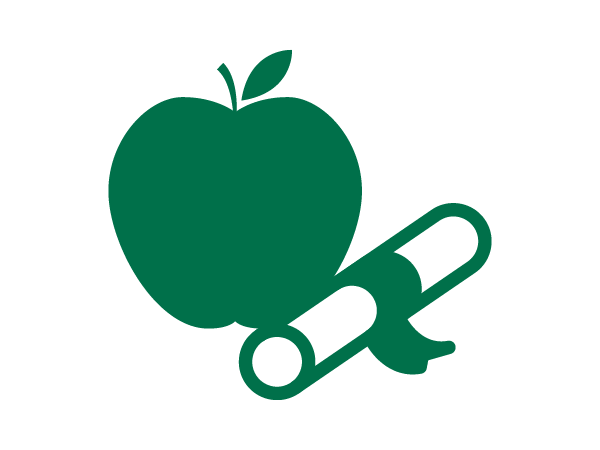 95% of our professors have a master's degree or higher.