Program Overview
The Global Peace Studies associate degree prepares students to examine factors that influence peace and conflict, broadens their knowledge base, while developing cross-cultural understanding. Students will develop skills in community building and increase understanding of the complexities of global issues.
---
Earning Potential
If you choose to transfer on, you'll have more job opportunities and could have higher earning potential. Plus, job growth by 8% over the last 2 years and is expected to remain about the same.

In this field, it is estimated you could earn $48,100 a year.

Visit Career Coach for more details.
Likely Careers
Market Research Analyst
Reporter or Correspondent
Broadcast News Analyst
Educator
Legislator
Not sure what you want to be?
We can help.

Want to know what are some of the best paying jobs in our region? What jobs are good for your likes and personality traits? We can help. And, we can help whether or not you're a Delta student. We're a free service available to students, graduates and the community.
About Delta's Program
Global Peace Studies at Delta College is designed to help students discover and explore the interaction of forces that influence peace and conflict in our world, as well as examine issues of ecological sustainability and social justice.
Why you should choose Delta
Facts & Figures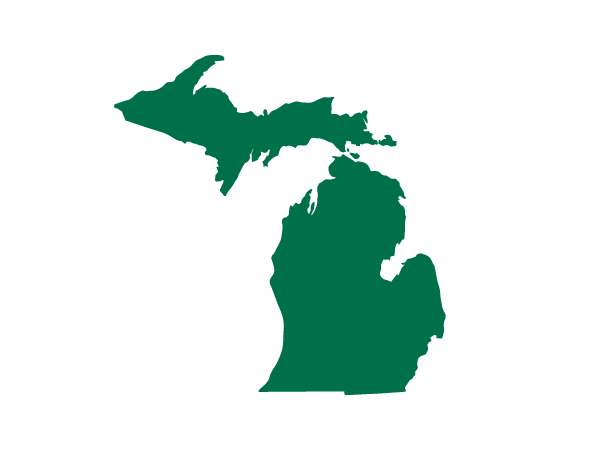 With the Michigan Transfer Agreement, 30 credits are guaranteed to transfer to any public institution in Michigan.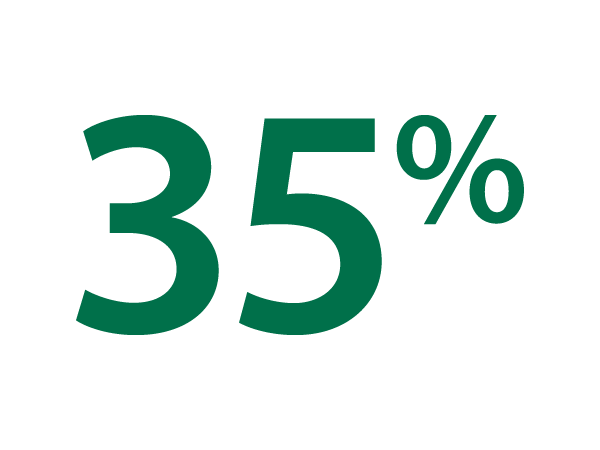 An associate's degree earns you 35% more income on average.

Related Programs
Delta College offers over 150 degree, certificate and training options. Continue exploring and advancing your education with these related programs: