Program Overview
This certificate prepares you for a position as an assistant teacher or teacher in early childhood education and care programs. Students learn to plan and implement high quality, developmentally appropriate programs for all ages of children, infants through school-age, in both centers and family childcare homes.
---
Earning Potential
If you enjoy working with children you may find this career path rewarding.
In this field, it is estimated you could earn $16,300 a year.

Visit Career Coach for more details.
Likely Careers
Childcare Worker
Preschool Teacher
Preschool Education Administrator
Not sure what you want to be?
We can help.

Want to know what are some of the best paying jobs in our region? What jobs are good for your likes and personality traits? We can help. And, we can help whether or not you're a Delta student. We're a free service available to students, graduates and the community.
About Delta's Program
Delta College's child development program foundation courses include infant and toddler development, psychology, teaching practicum, childcare program management and first aid. Your education will include gaining the respect, confidence and cooperation of children, maintaining discipline and responding to emergency situations. You will spend 300 hours (over several different courses) working with children from birth to age eight in a variety of settings.
Why you should choose Delta
The Delta College child development program is accredited by the National Association for the Education of Young Children (NAEYC). As a result, the curriculum for the associate's degree is aligned with the standards issued by the NAEYC and involves rigorous assessment and program and peer evaluations.
Facts & Figures
With a student to professor ratio of 18 to 1, our students get personal attention.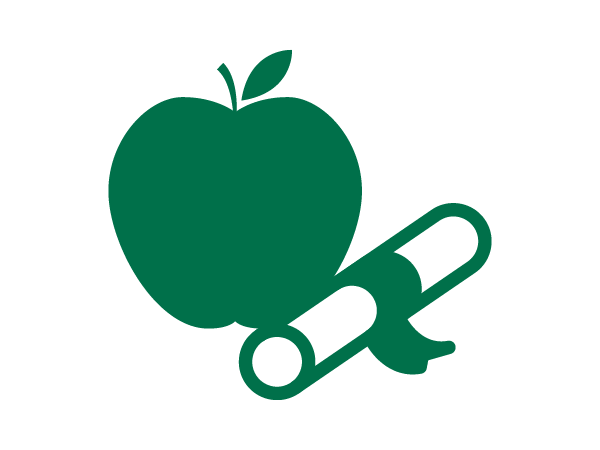 95% of our professors have a master's degree or higher.

Related Programs
Delta College offers over 150 degree, certificate and training options. Continue exploring and advancing your education with these related programs: