Program Overview
This degree focuses on leadership skills that are needed in a director position. Graduates of this degree program will be qualified to apply for positions as lead teachers and center directors as well as apply for a license for their own childcare business.
---
Earning Potential
If you enjoy working with children you may find this career path rewarding. Consider transferring on to get a bachelor's degree and increase your earning potential.

In this field, it is estimated you could earn $27,900 a year.

Visit Career Coach for more details.
Likely Careers
Preschool Teacher
Preschool Education Administrator
Childcare Worker
Amazing faculty

At Delta, you get small classes, professors who see your potential and resources to help you succeed. Delta professors are here to teach. And, they're really good at it.
About Delta's Program
Child development teachers provide cognitive, physical, social and emotional growth and development for infants, toddlers and preschoolers. They focus on whole child development and helping children for later academic and social success.
Our child development program foundation courses include infant and toddler development, psychology, teaching practicum, childcare program management and first aid.
Accreditation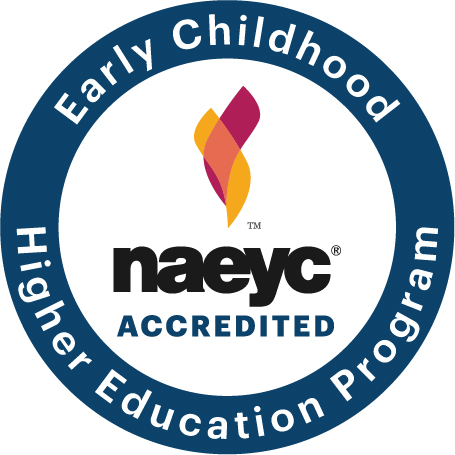 The Child Development program at Delta College is accredited by:
The Commission on the Accreditation of Early Childhood Higher Education Programs of the National Association for the Education of Young Children
1313 L Street NW, #500
Washington, DC 20005
202-232-8777
The accreditation term runs from July 2012 to July 2019.
Why you should choose Delta
The Delta College child development program is accredited by the National Association for the Education of Young Children (NAEYC). As a result, the curriculum for the Associate's Degree is aligned with the standards issued by the NAEYC and involves rigorous assessment with program and peer evaluations.
Facts & Figures
With a student to professor ratio of 18 to 1, our students get personal attention.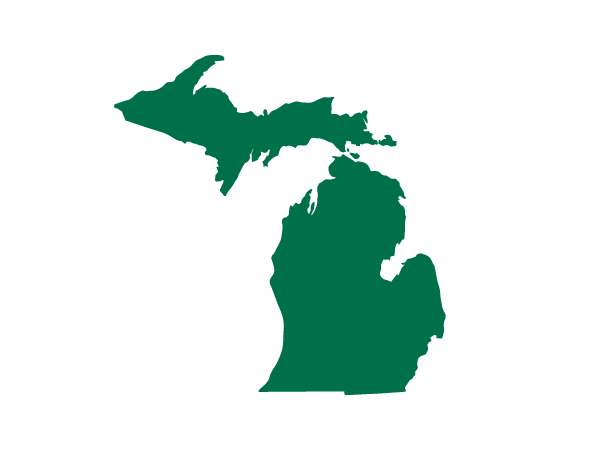 80% of grads from the last five years live in the tri-counties. 97% live in Michigan.

Related Programs
Delta College offers over 150 degree, certificate and training options. Continue exploring and advancing your education with these related programs: