Program Overview
Medical imaging uses radiation to provide images of various body parts (bones, vessels, organs) and various body functions (digestion, circulation) to facilitate diagnosis and treatment of certain injuries and illnesses.
Radiographers are health professionals qualified to perform radiographic examinations ordered by licensed practitioners such as physicians and chiropractors. Radiographers are responsible for the creation of medical x-ray images, the operation of radiologic equipment and the care of patients. They must also be prepared to recognize emergency patient conditions and initiate lifesaving first aid. The radiographer is ultimately responsible for providing the highest quality images with the lowest radiation exposure to the patient.
Graduates are highly successful on the American Registry of Radiologic Technologists (ARRT) examination (94% average in the past five years), and have a high employment rate (91% average in the past five years).
---
Earning Potential
This career has grown by 1% over the last two years, and is expected to remain the same over the next 10 years.
In this field, it is estimated you could earn $39,605 a year.

Visit Career Coach for more details.
Amazing faculty

At Delta, you get small classes, professors who see your potential and resources to help you succeed. Delta professors are here to teach. And, they're really good at it.
About Delta's Program
Education for radiographers is rigorous and includes classroom, laboratory and clinical experience. The program and the profession are physically and mentally demanding. The clinical and classroom experiences require approximately 40 hours of participation per week. This experience is primarily during the day; however, some evening experience is also required.
Radiographers are health professionals who work in hospitals, imaging centers, urgent care centers, physician offices and industrial sites. Radiographers can also obtain extra training, either on the job or via an educational program, to advance into specialty imaging areas such as computed tomography (CT), cardiovascular interventional imaging, magnetic resonance imaging (MRI) or mammography.
Why you should choose Delta
Facts & Figures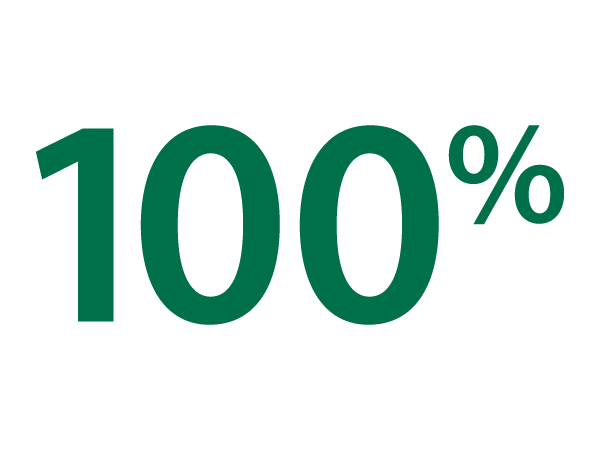 100% of recent grads passed their ARRT exam.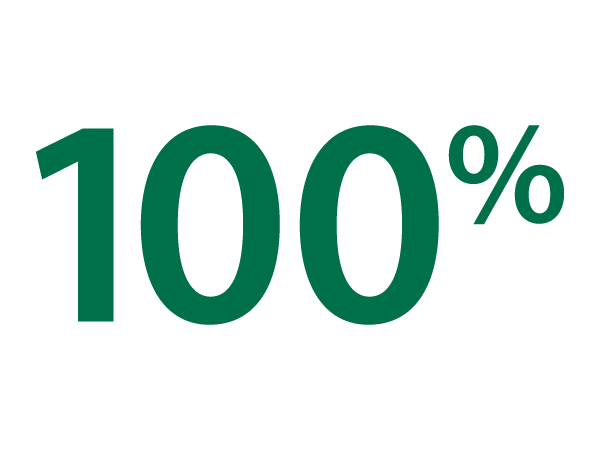 100% employment of students who graduated in the last two years.

Related Programs
Delta College offers over 150 degree, certificate and training options. Continue exploring and advancing your education with these related programs: