Program Overview
Nurses aren't just compassionate and kind, they're calm under pressure, detail-oriented and have a wealth of knowledge at their fingertips. And, Delta is the right choice if you are looking for the nursing program in the Great Lakes Bay Region offering optimal clinical hands-on experience and exceptional license pass rates of graduates!
Throughout your education, you'll practice critical thinking, leadership, team building and accurate communications. All of which will prepare you to work effectively in a variety of environments and with diverse patient populations. Those hallmarks of Delta's program have given us – and our graduates – an excellent reputation in the healthcare community.

---
Earning Potential
Consider transferring on to get a bachelor's degree. You could have increased earning potential. Job growth is expected to grow by 9% over the next 10 years and there should be a demand for workers as well.

In this field, it is estimated you could earn $65,101 a year.

Visit Career Coach for more details.
Hands-on learning

You'll learn in Delta's state-of-the-art health professions lab. The approximately 9,000 square foot space provides an outstanding simulated hospital patient care environment for students to learn and practice nursing skills. You'll have the knowledge, skills and confidence you need when beginning your clinical education.
About Delta's Program
The RN program prepares you to function effectively as a member of the health care team. This program requires dedication, critical thinking, ability to collaborate and the development of sound clinical knowledge and skills. Upon successful completion of the program, you will be eligible to take the National Council Licensure Exam (NCLEX).
Our RN graduates work in clinical settings such as acute care hospitals, long-term care facilities, clinics, doctor's offices, home health care, hospice, industrial and prisons.
The Nursing Associate in Applied Science is offered in both full-time and part-time tracks.
Accreditation
Michigan Board of Nursing
All of our nursing programs, Associate Degree in Nursing (both full-time and part-time tracks), including the Transition to ADN track, and our Practical Nursing Certificate program have approval from the Michigan Board of Nursing. The ADN program has been approved since 1964 and the LPN program since 1990. The Michigan Board of Nursing can be contacted at:

Bureau of Health Services
Ottawa Building
P.O. Box 30670
Lansing, Michigan 48909-8170
517-335-0918
Accreditation Commission for Education in Nursing
The ADN program is accredited by the Accreditation Commission for Education in Nursing, Inc. (ACEN). Delta College Administration and Nursing faculty value our ACEN accreditation and believe that its standards are reflected in the high quality health care provided in our community. Accreditation reports and results may be viewed upon request in the Nursing Coordinator's Office F219. The ACEN contact information is:
ACEN
3343 Peachtree Road NE, Suite 850
Atlanta, GA 30326
404-975-5000
404-975-5020 (fax)
www.acenursing.org
Program application process
Getting your degree in a health field is unique compared to other Delta programs. You must first take your prerequisite core courses, and then you'll apply for validation.
What's validation?
The registrar's office validates your prerequisite courses to confirm you are eligible to begin the clinical portion of you program.
Success Tips
Declare the nursing program.
Meet with your advisor regularly. Stay on track with what you need to do to apply.
Apply for validation with the registrar's office once you've started your final semester of prerequisite courses.
Stay connected for important updates from Delta!
Short wait times
Current wait times from semester of validation to clinical entry
With your successful validation, you're guaranteed a spot in the program if you follow the required steps.
Current wait times from semester of validation to clinical entry as of February 2017 are below, although please know that these are estimates and subject to change.
RN Full-time Track
1 year or less
RN Part-time Track
1.5 – 2 years
Paramedic/LPN to RN Transition Track
1.5 – 2 years
LPN
1.5 – 2 years
Why you should choose Delta
Facts & Figures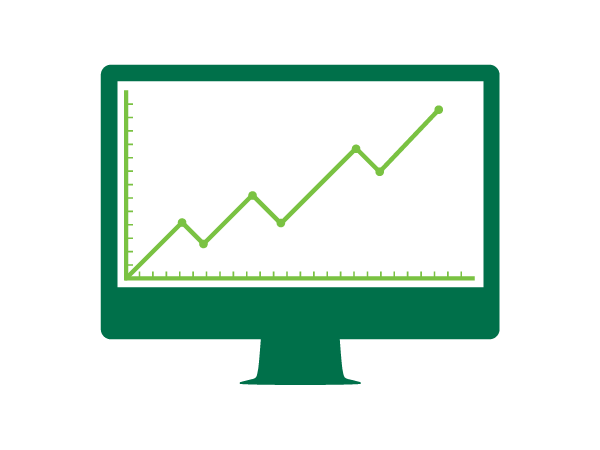 Our students get the latest technology so they can graduate and be ready to hit the ground running.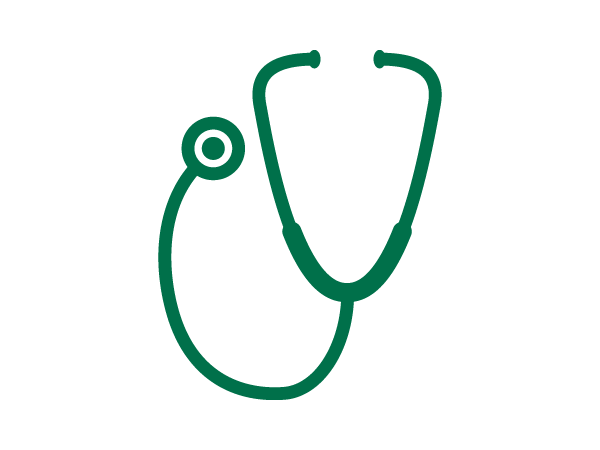 The certification (NCLEX) pass rate of our graduates is consistently higher than the national and state averages.

Related Programs
Delta College offers a variety of nursing programs – one perfect for you.