Health Foundations
Advanced Certificate
Advanced Certificate: Upon completion of the Health Foundation Certificate you will have established a broad knowledge base that can lead to potential healthcare careers. The certificate allows an individual to complete coursework that builds or supports other advanced certificate or degree options in career fields like dental hygiene, dental assisting, diagnostic medical sonography, nursing (registered nurse and practical nurse), surgical technology, physical therapy assistant, respiratory therapy or radiography. The individual will also have the ability to take the State examination and then meet the requirements to become a certified nursing assistant which can lead to employment in acute or long-term care areas.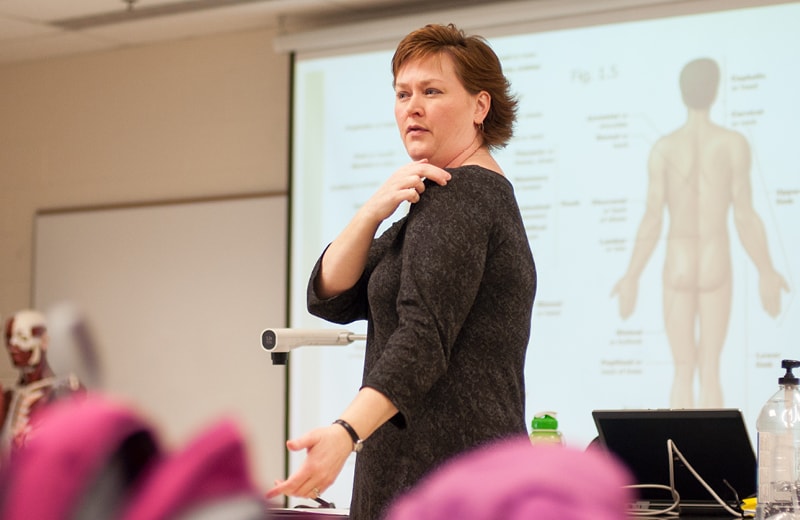 Notes
1 - The student should meet with an Academic Advisor or Counselor to align the health foundation certificate with another program of study, if that is the student's goal, to assure that they are meeting program specific requirements.
2 - All courses will require a "C" minimum grade to earn the advanced health foundation certificate. However, program specific requirements in related degrees may require higher grade requirements in order to gain admission into the specific program.
3 - Some courses have prerequisite courses or reading, writing and math levels that must be attained through assessment testing before enrollment in the course.
4 - The CNA course requires completion of a criminal background check that must be approved before entering the clinical agency.