Program Overview
Finding ways to keep private information secure has opened up a whole new field for those with the right skills. If you are looking for a challenging position in the rapidly growing field of Information Security and Technology, this program is for you.
You may want to also consider Delta's other information security program options, criminal technology and cyber security.
---
Earning Potential
Go on to get a bachelor's degree and you could have increased earning potential as a database architect. Job growth in this area is on the rise and is expected to increase steadily over the next 10 years.

In this field, it is estimated you could earn $64,056 a year.

Visit Career Coach for more details.
Likely Careers
Database Architect
Data Warehousing Specialist
Network and Computer Systems Manager
Amazing faculty

At Delta, you get small classes, professors who see your potential and resources to help you succeed. Delta professors are here to teach. And, they're really good at it.
About Delta's Program
Financial Security will provide you the skills and knowledge to assess, protect and recover financial information in financial systems.
Why you should choose Delta
Facts & Figures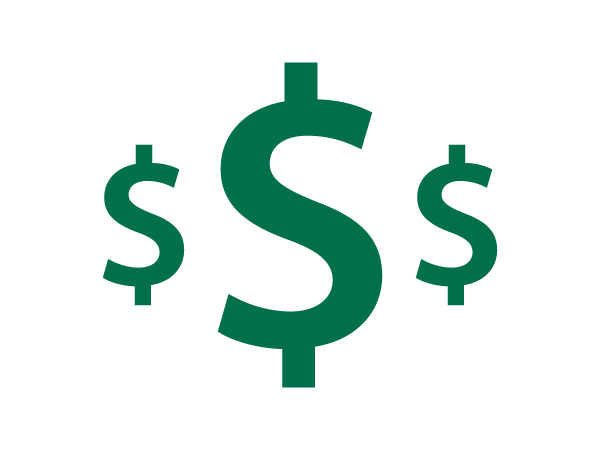 At $107 per credit hour for students living in Bay, Midland or Saginaw County, Delta College is the most affordable college within 60 miles.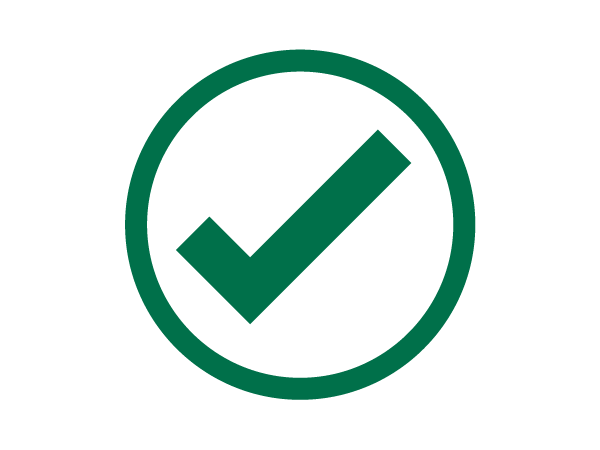 In a national survey, 94 percent of Delta College students said they would recommend Delta to a friend.

Related Programs
Delta College offers over 150 degree, certificate and training options. Continue exploring and advancing your education with these related programs: