Program Overview
With an Advanced Certificate in Retail Management, you'll have an education leg-up when applying for retail jobs, especially supervisory ones. It's a great path if you like working in retail and want to move up. Check out Delta's other management programs, too!
Delta's program has amazing faculty that care about your goals and want to see you succeed. Plus, you'll get hands-on experience while you're a student, so when you complete the program, you're prepared for what's next.
---
Earning Potential
Job growth in this field is expected to increase slightly, by 3%, over the next 10 years.

In this field, it is estimated you could earn $33,700 a year.

Visit Career Coach for more details.
Likely Careers
Retail Sales Supervisor
Retail Sales Associate
Loss Prevention Manager
Not sure what you want to be?
We can help.

Want to know what are some of the best paying jobs in our region? What jobs are good for your likes and personality traits? We can help. And, we can help whether or not you're a Delta student. We're a free service available to students, graduates and the community.
About Delta's Program
This certificate is designed to provide you with the skills related to the distribution of merchandise and services within a retail store through buying procedures, inventory control and pricing, marketing processes and functions and advertising strategies.
Program costs
Total credits: 30
| Fee | Cost |
| --- | --- |
| In-district tuition | $4,996 |
| Out-district tuition | $7,933 |
| Books and supplies | $1,500 |
| Off-campus room and board | $4,122 |
*Program costs listed are estimated and are subject to change at any time. Students will receive final costs at the time of course registration each semester.
Why you should choose Delta
Facts & Figures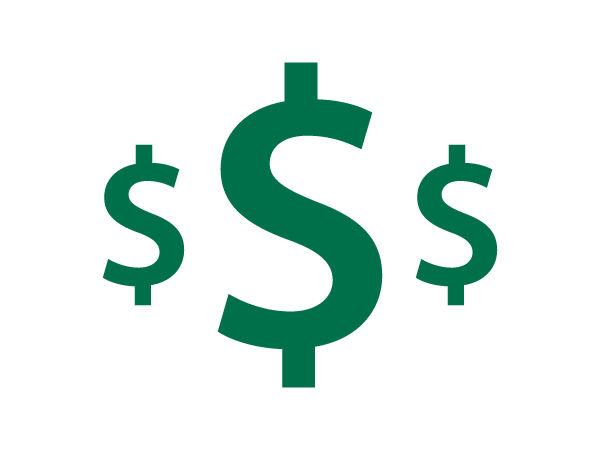 At $107 per credit hour for students living in Bay, Midland or Saginaw County, Delta College is the most affordable college within 60 miles.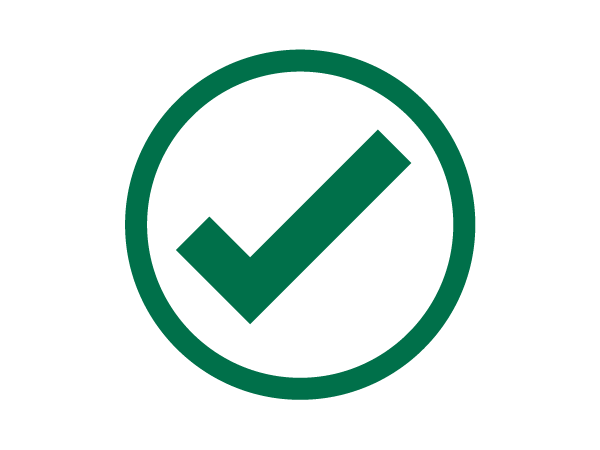 In a national survey, 94 percent of Delta College students said they would recommend Delta to a friend.

Related Programs
Delta College offers over 150 degree, certificate and training options. Continue exploring and advancing your education with these related programs: