Program Overview
If you have already earned an associate's degree in any field other than management from a regionally accredited institution, you may be interested in pursuing a bachelor's degree in management through the Delta College – Northwood University partnership. This option allows you to take your first 3 years of classes at Delta College and the final year at Northwood.
---
Earning Potential
With a bachelor's degree, you'll have higher earning potential. Plus, job growth is on the rise and is expected to grow by 7% over the next 10 years.
In this field, it is estimated you could earn $80,200 a year.

Visit Career Coach for more details.
Likely Careers
Operations Manager
Management Analyst
Administrative Services Manager
Logistics Manager
Amazing faculty

At Delta, you get small classes, professors who see your potential and resources to help you succeed. Delta professors are here to teach. And, they're really good at it.
About Delta's Program
Managers are people that inspire, motivate and lead others. Delta College's management programs help students develop effective interpersonal abilities, instill entrepreneurial thinking, excel in diverse business environments, and so much more. The knowledge gained and the skills learned with management education can be applied across virtually every industry and organization. Earn the certificate along with your degree in a skilled trades program, and you will have taken the first step toward owning your own business.
A sample of business topics you will explore include:
Accounting
Business Law
Computer Concepts
Economics
Ethics
Marketing
Management
Statistics
Coursework in this degree gives students a cross section of core business functional areas that are required to become a more effective manager or business owner.
Why you should choose Delta
Facts & Figures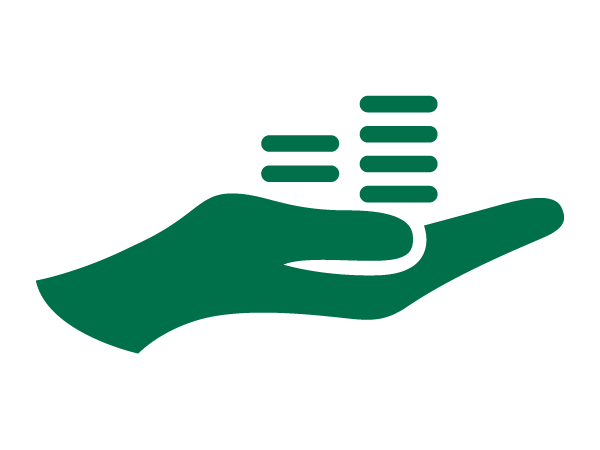 Last year, over $850,000 was awarded in scholarships. Those scholarships include Delta endowed, institutional and community funds.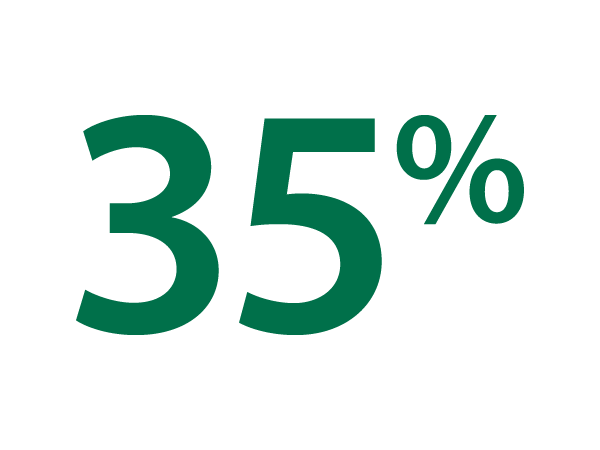 An associate's degree earns you 35% more income on average.