Program Overview
Delta's general management online associate degree is designed to provide a basic foundation in the major functional areas of business management. Because you can take this program completely online, it allows you the flexibility to work around your busy schedule. It's a great choice! Plus, you will have a dedicated support team to help you along the way.
---
Earning Potential
With a bachelor's degree, you could have higher earning potential. Job growth is on the rise and is expected to continue to increaseby 9% over the next 10 years.
In this field, it is estimated you could earn $77,300 a year.

Visit Career Coach for more details.
Likely Careers
General Manager
Administrative Support Manager
Supply Chain Manager
Online learning

Delta's online learning options give you the flexibility you need to earn your degree easier. Learn more about the benefits and steps you need to take to become an online Delta student.

Ready to get started? Fill out the inquiry form and we will help you along the way.
About Delta's Program
Managers are people who are responsible for the work of others. Management positions are available in most all fields and organizations. Business and industry are constantly searching for capable people to assume managerial responsibilities. The manager works with people, machinery, materials, money, and methods. A manager's major responsibility is working with people. They must create a situation which will enable employees to perform well and the company to reach its goals. The manager's success is determined by the achievement of the staff.
In this program, you will acquire skills like:
Management/Supervision
Marketing Management
Business Law
Business Math
Computer Applications
Team Work
Leadership
Managing Financial Resources
Human Resources Management
Customer Service
Time Management
Business Ethics
Internation Business
Business Communication
And, these skills can be put to use in positions such as:
Management Trainee
Mid-Management
Production Control Manager
Purchasing Agent
Office Supervisor
Material Handling Manager
Insurance Manage
Traffic Manager
Why you should choose Delta
Affordable tuition
A great education doesn't have to cost an arm and a leg. You can save a ton of money coming to Delta. In fact, it costs less than half what you'd pay at a public university.
Dedicated faculty
Classes are taught by Delta's amazing faculty. They have years of experience in business, and in online teaching. Experts in their field, they are here to give you the same great personal attention and high quality education that Delta is known for.

Transfer opportunities
One of the very best things about Delta College is your ability to start here and go anywhere. And, in the process, save thousands (and thousands) of dollars. It's a smart choice to get your associate's and then transfer on!
Delta has signed transfer agreements to continue your management studies with:
Colorado State University Global Campus
Davenport University
Eastern Michigan University
Kettering University
Northwood University
Siena Heights University
Walsh College
Visit transfer agreements and guides to see the specifics for each agreement as well as the whole list of transfer opportunities. Have questions? Make an appointment with academic advising to discuss your dreams.
Facts & Figures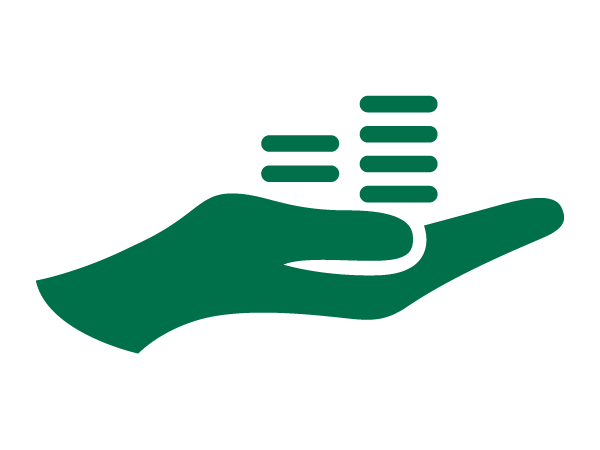 Last year, over $850,000 was awarded in scholarships. Those scholarships include Delta endowed, institutional and community funds.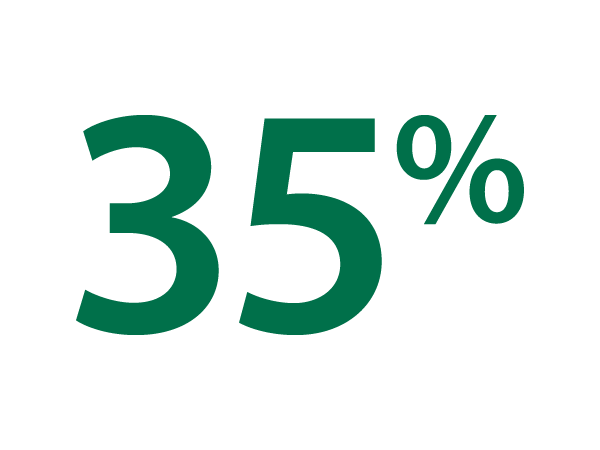 An associate's degree earns you 35% more income on average.

Related Programs
Delta College offers over 150 degree, certificate and training options. Continue exploring and advancing your education with these related programs: