Program Overview
Lawyers advise and represent individuals, businesses and government agencies on legal issues and disputes.
Are you interested in studying the law? Delta is a great place to start. Delta College offers an excellent selection of courses which apply to your Associate of Arts degree as you prepare for transfer.
Visit transfer agreements and guides to see the whole list of transfer opportunities.

Interested? Make an appointment with academic advising to discuss your dreams. Courses transfer differently based on the university you plan to attend. An advisor can help you determine the exact courses you need to get the education you're looking for.
---
Earning Potential
You'll need a higher degree to become a lawyer, and much schooling, but the average earning potential is good.

In this field, it is estimated you could earn $84,000 a year.

Visit Career Coach for more details.
Likely Careers
Lawyer
Paralegal
Court Clerk
Court Reporter
Transfer seamlessly

So you are thinking about transferring? Representatives from several area universities maintain regular office hours right in our academic advising office, and others drop in frequently. Get the answers you need by making an appointment or stopping by to talk directly with your future university.
Why you should choose Delta
Convenience
Life is busy. But that shouldn't get in the way of your education. Delta offers classes at night, on weekends and online to make taking classes and getting that degree easier. Plus, Delta has learning centers so you can take classes even closer to home.
Free tutoring
At the Teaching Learning Center, located in the Library, we offer tutoring on a wide variety of subjects, and help with developing study and learning skills. Most tutoring is on a walk-in basis but we do have some online tutoring options.
Best of all, it's free for currently enrolled Delta students. Just another way we demonstrate our commitment to helping students succeed.
Honors Program
The specially-designed courses emphasize creative and critical thinking, providing a unique learning experience. You have more exploration of the subject area with increased faculty and student interaction. Make the most of your Delta experience. Join Honors!
Facts & Figures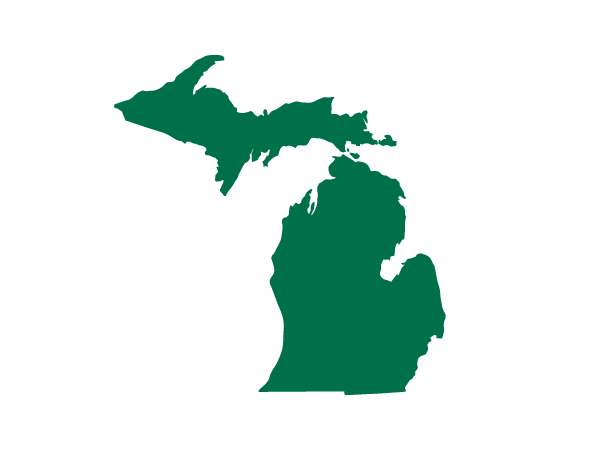 With the Michigan Transfer Agreement, 30 credits are guaranteed to transfer to any public institution in Michigan.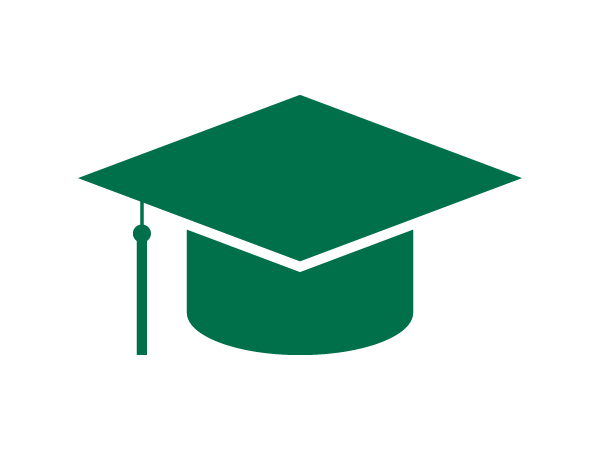 More than 30 percent of our students plan to transfer on to earn their bachelor's.

Related Programs
Delta College offers over 150 degree, certificate and training options. Continue exploring and advancing your education with these related programs: