Program Overview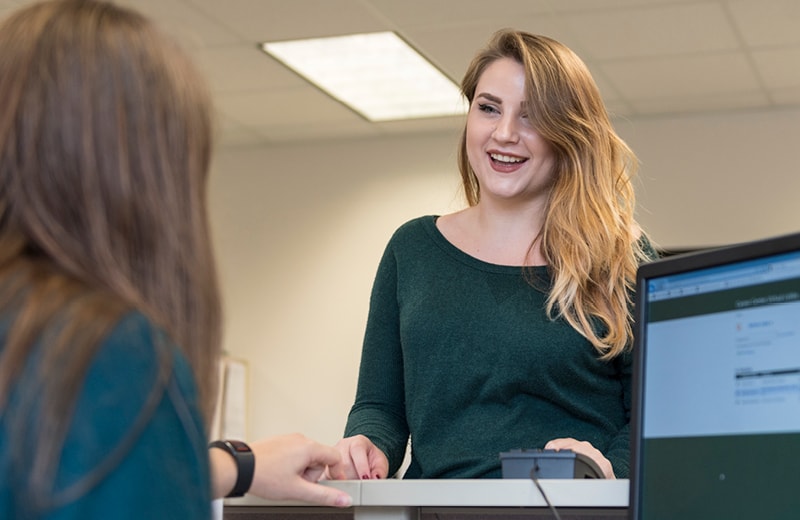 Fast track your career in Human Resources with HRCI's Associate Professional in Human Resources™ (aPHR™) certification training at Delta College. The aPHR™ is the first-ever HR certification designed for professionals who are just beginning their HR career journey and proves your knowledge of foundational Human Resources.
Our aPHR™ certification exam preparation has been created using the aPHR™ exam content outline which details the knowledge needed by those performing early HR career roles. In just 7 weeks you'll learn essential practices in the HR field such as HR Operations, Recruitment and Selection, Compensation and Benefits, Human Resource Development and Retention, Employee Relations, as well as Health, Safety and Security. In addition to preparing to take the certification exam, you'll gain further practice in over 30 aPHR™ TASKS that have been identified by HRCI as items an individual would likely be expected to perform at the early HR career level. After you've prepped and have the confidence and knowledge you need to take the certification test, you can register online and take the test at a Prometric testing center location as close as Lansing! Once awarded, your aPHR™ certification will be valid for three (3) years after testing!
---
Earning Potential
Average pay for a human resources assistant is $35,600 per year. Those just getting started generally start around $23,800, while highly experienced workers can earn as much as $48,500. This is a great way to get a jump start in the growing field of human resources.
In this field, it is estimated that you could earn an average of $36,274 per year.
Visit Career Coach for more details.
Likely Careers
Human Resources Assistant
Human Resources Specialist
Small Business Management/Entrepreneurship
Course Schedule

Visit LifeLong Learning for dates and times of all upcoming training opportunities.
Program Details
Facts & Figures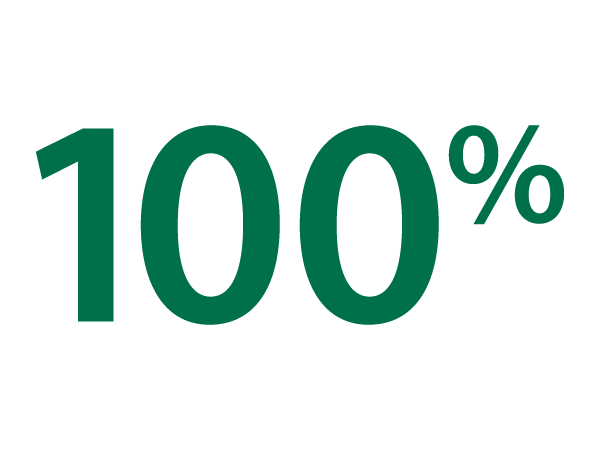 100% of recent students agreed that their expectations were met in attending this class!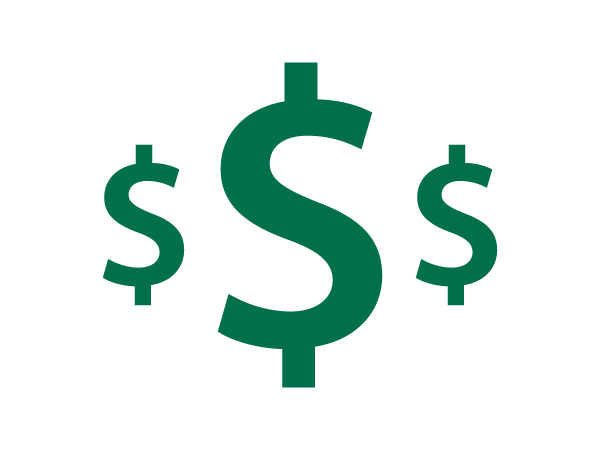 The Board of Trustees Grant may be available for eligible students enrolling in short-term training programs. If assistance is awarded, it may cover up to 1/3 of the cost of the course not to exceed $692.