Program Overview
By completing this certificate, you will show future employers and educational institutions that you have a commitment to, and competency with, writing that goes beyond the required college composition courses.
While pursuing the certificate, you will have the opportunity to work in many different genres and forms of writing, including journalism, technical writing, business writing and creative writing. In addition, should you choose, you will have hands-on opportunities to learn technologies that support writing's endeavor to communicate.
---
Earning Potential
There is a growing demand for technical writers in the Great Lakes Bay Region and job growth has increased by 5% over the past 2 years.
In this field, it is estimated you could earn $57,400 a year.

Visit Career Coach for more details.
Likely Careers
Technical Writer
Editor
Project Manager
About Delta's Program
Upon completion of this certificate, you will:
produce professional correspondence and documents.
demonstrate professional presentation skills.
write a researched professional report.
Why you should choose Delta
Facts & Figures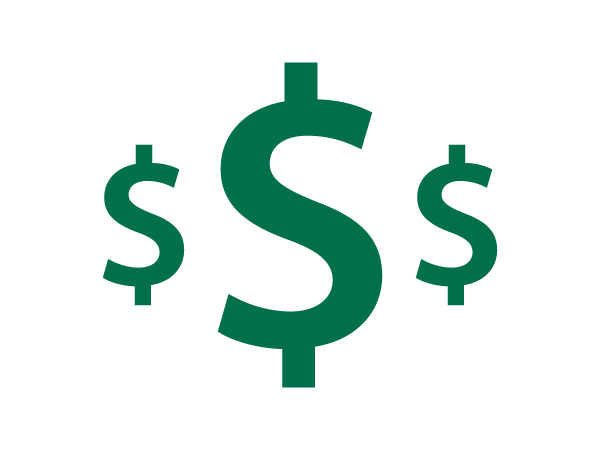 At $112 per credit hour for students living in Bay, Midland or Saginaw counties, Delta College is the most affordable college within 60 miles.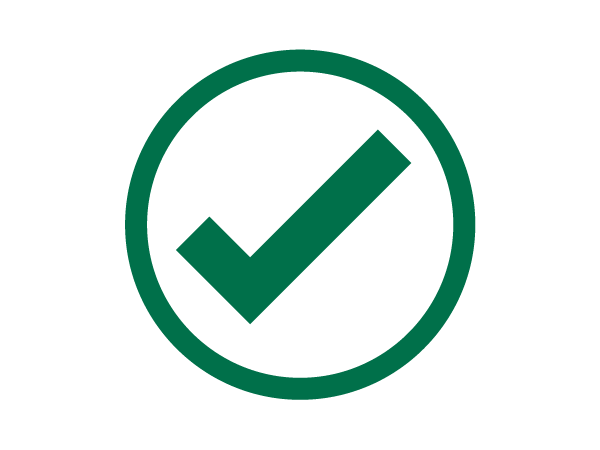 In a national survey, 94% of Delta College students said they would recommend Delta to a friend.