Program Overview
Today's journalism is far more than newspapers; it is an evolving field that involves the gathering and presenting of facts, information, commentary and entertainment through channels ranging from social media to print magazines, podcasts to livestreaming to 360-degree video to basic press releases. While demand drops for old-school print and TV journalism jobs, growth sectors include public relations, writers, web developers and multi-media content providers. Social media offers new outlets and opportunities for journalism careers that are not yet carved out as specific career statistical categories. In a time of "fake news" and "alternative facts," fact-checking and verification skills will likely become increasingly important.
---
Earning Potential
Consider getting a bachelor's degree to become a reporter. Job growth in this area is declining slightly, but there are currently 150 reporters in the Great Lakes Bay Area.
Entry level pay in this field, it is estimated at $32,000 a year.

Visit Career Coach for more details.
Likely Careers
Reporter
Broadcast News Analyst
Public Relations
Writer
Amazing faculty

At Delta, you get small classes, professors who see your potential and resources to help you succeed. Delta professors are here to teach. And, they're really good at it.
About Delta's Program
Journalism is crucial for democracy.
The field is evolving in the digital, social media age.
Student journalism has thrived at Delta College since 1961.
The Collegiate's website has been named the number one community college news web site in Michigan by the Michigan Community College Press Association.
Delta journalism graduates work at news organizations around the country.
Key courses transfer to Central Michigan University's journalism program and Saginaw Valley State University's Professional and Technical Writing program.
Journalism's future includes everything from drones to augmented reality!
Information is power.
Media literacy is key to an informed society.
Internships and student media job opportunities provide real world journalism experience.
Why you should choose Delta
Students at Delta College studying journalism have the opportunity to build their professional portfolios though publication in the award-winning student-run media, The Delta Collegiate, in print and online.
Convenience
Life is busy. But that shouldn't get in the way of your education. Delta offers classes at night, on weekends and online to make taking classes and getting that degree easier. Plus, Delta has learning centers so you can take classes even closer to home.
Free tutoring
At the Teaching Learning Center, located in the Library, we offer tutoring on a wide variety of subjects, and help with developing study and learning skills. Most tutoring is on a walk-in basis but we do have some online tutoring options.
Best of all, it's free for currently enrolled Delta students. Just another way we demonstrate our commitment to helping students succeed.
Facts & Figures
With a student to professor ratio of 18 to 1, our students get personal attention.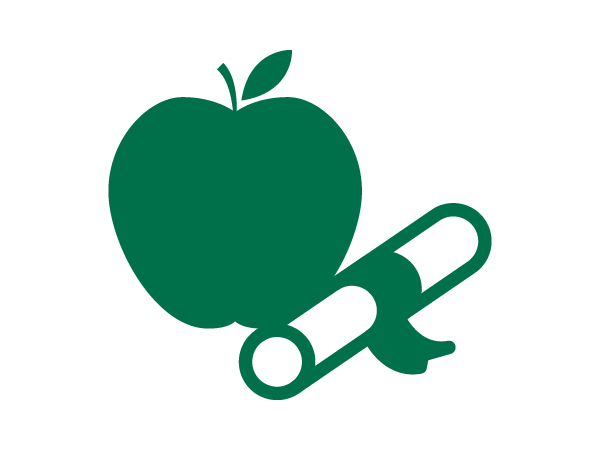 95% of our professors have a master's degree or higher.

Related Programs
Delta College offers over 150 degree, certificate and training options. Continue exploring and advancing your education with these related programs: