Program Overview
Students can choose from a range of writing courses to earn the General Writing Certificate of Achievement. Having the certificate on your résumé shows potential employers that you have an advanced competency with writing, and that you can adapt to various writing challenges. If you have a passion for writing, this certificate allows you to explore that passion and be recognized for the work involved.
---
Earning Potential
According to the National Association of Colleges and Employers, 73% of employers want a candidate with strong written communication skills.

In this field, it is estimated you could earn $37,342 a year.

Visit Career Coach for more details.
Likely Careers
Proofreader
Copy Writer
Data Entry
Office Assistant
About Delta's Program
Dedicated and expert faculty

Range of options to completion

Can be earned while pursuing another degree

Can be earned prior to earning another degree

Highlights a skill that employers want

Allows students to pursue their passion
Why you should choose Delta
Delta English faculty are dedicated and passionate teachers. Additionally, Delta English faculty are practicing writers in their respective fields, so they truly know what they are teaching.
Facts & Figures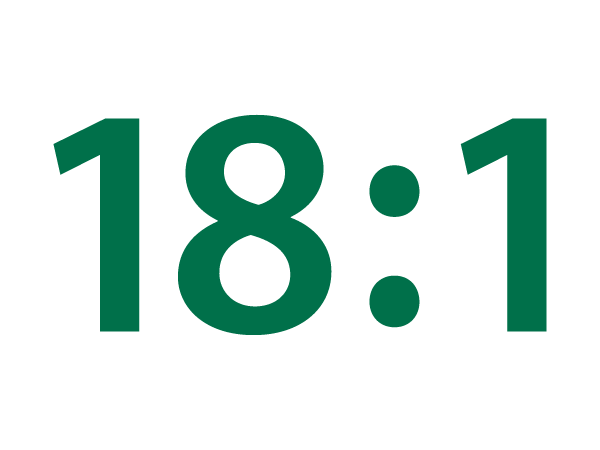 With a student to professor ratio of 18 to 1, our students get personal attention.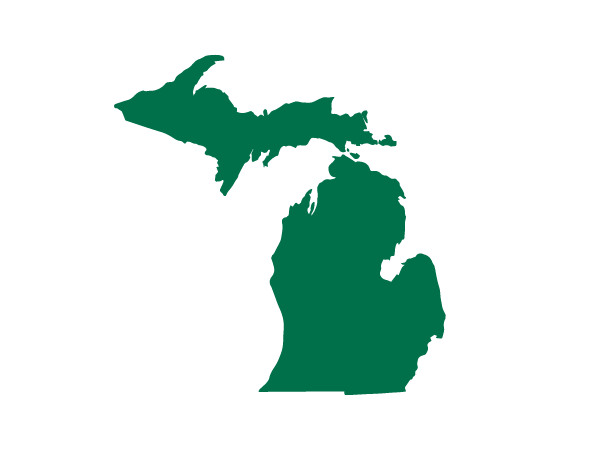 80% of grads from the last five years live in the tri-counties. 97% live in Michigan.