Program Overview
Looking for a career where you can use your creativity? Art + Design students graduating with an associate's degree leave Delta prepared to pursue gainful employment at regional art galleries, design firms, photography studios or printing businesses. They are also primed to successfully transfer to four-year colleges and universities to obtain Bachelor of Arts or Bachelor of Fine Arts degrees in art, art history, design or graphic design.
Delta College art department faculty members are practicing professional artists or designers, as well as professional art and design academics. They each bring their own wealth of creative and professional experiences into the classroom. The faculty members in the Art + Design program prepare students to achieve proficiency in traditional, new and emerging visual arts and technologies. They annually exhibit their work in Delta College's gallery and throughout the community.
---
Earning Potential
If you want to go into graphic design, most positions require a bachelor's degree, but if you're creative and analytical, it's a great career choice with 13% growth estimated within the next 10 years.

In this field, it is estimated you could earn $37,851 a year.

Visit Career Coach for more details.
Likely Careers
Graphic Designer
Art Director
Fine Artist
Creative Director
Art Teacher
Amazing faculty

At Delta, you get small classes, professors who see your potential and resources to help you succeed. Delta professors are here to teach. And, they're really good at it.
About Delta's Program
The art history courses and art and design studio courses at Delta build a solid foundation and develop a student's academic, conceptual, creative, critical, formal, historical, technical and theoretical skills. Delta's art faculty have a legacy of engaging the Delta College centers and main campus, surrounding communities and regional businesses with accomplished art and design excellence.
Why you should choose Delta
Facts & Figures
With a student to professor ratio of 18 to 1, our students get personal attention.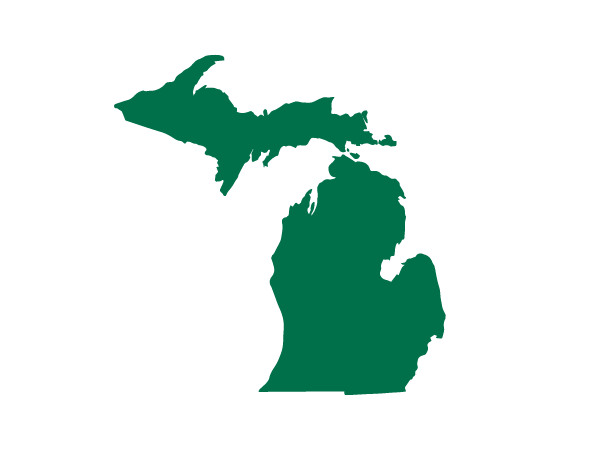 80% of grads from the last five years live in the tri-counties. 97% live in Michigan.