Meet Delta's Big Thinkers
There's a story behind every big thinker.
Every student that walks through Delta's doors has a unique path that brought them here. Check out some of the stories behind our big thinkers and how Delta has helped them along the way.
---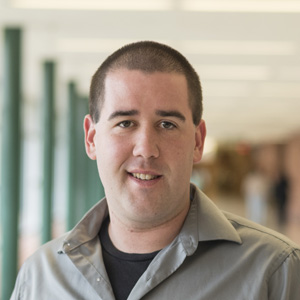 A tennis-teaching pro after high school, Dustin decided he wanted to "serve" in a different way. He came to Delta to start a career in criminal justice.
See Dustin's story.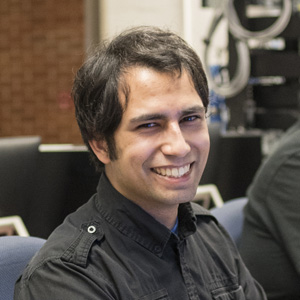 When Estefan built a computer for gaming, he didn't realize it would lead to a career battling real-life villains – criminal hackers and identity thieves.
See Estefan's story.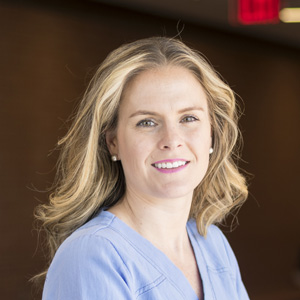 Justine bounced back after struggling in her first nursing program and found the perfect fit at Delta College.
See Justine's story.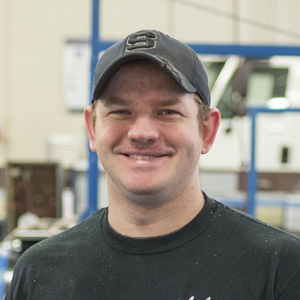 With a passion for working on automobiles, Nathan found the perfect opportunity – Delta's GM Automotive Service Education Program.
See Nathan's story.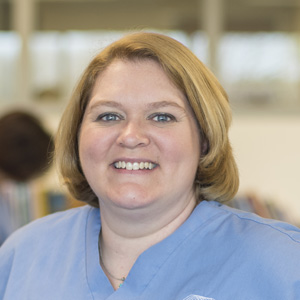 Patty decided it was time for a career change. She's now a recent Delta graduate and working as a surgical technologist.
See Patty's story.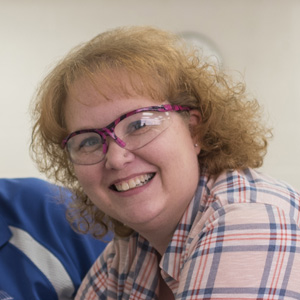 After years in an office setting, Heather boldly set out to do what made her happy. She's now at Delta, training to be an electrician.
See Heather's story.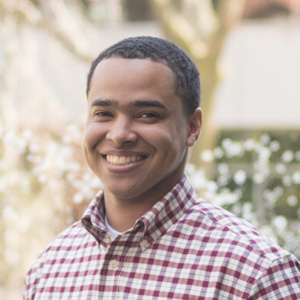 Clinton has used on-campus opportunities to become more outgoing and succeed in his criminal justice program. He's also built his skills in the Army National Guard.
See Clinton's story.
---
Meet more Big Thinkers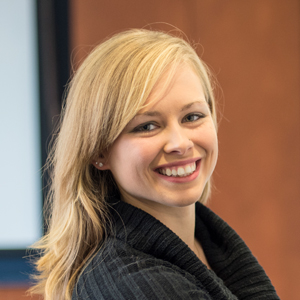 Jacquelyn didn't start college with a career in mind. At Delta, she found her calling, and got the support she needed to pursue a job in communications.
Watch Jacquelyn's video.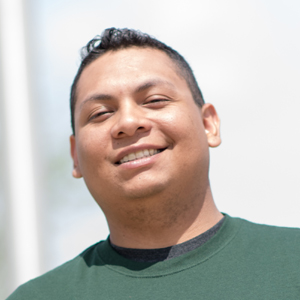 After being discharged from the U.S. Marine Corps, Richard became a better student with Delta's help and is on track to the career he wants.
Watch Richard's video.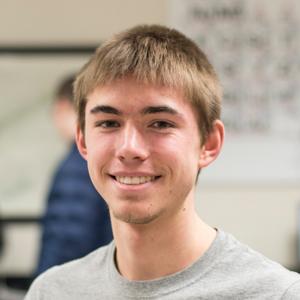 With a lifelong interest in how things work, Caleb knew engineering was for him. Advanced labs and scholarship support made Delta College the perfect place to start.
Watch Caleb's video.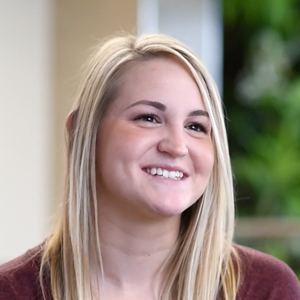 At Delta, Taygen could continue playing the sport she loved while getting the complete college experience she was looking for.
Watch Taygen's video.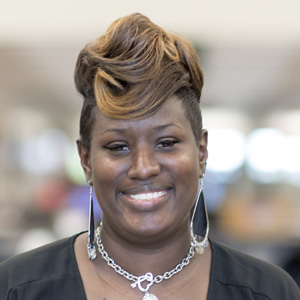 A working mother, Delta's flexibility gave Kenyita the options she needed to fit school into her busy life.
Watch Kenyita's video.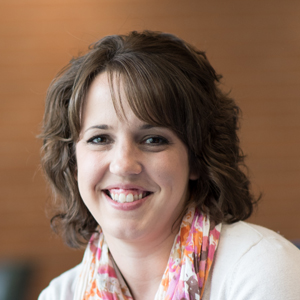 A working mother of two, Melissa found the flexibility and support she needed to get her degree and land two jobs in respiratory care.
Watch Melissa's video.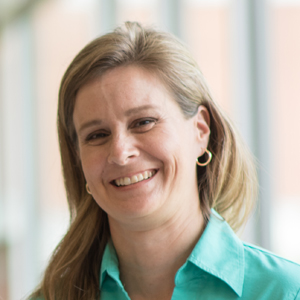 Wanting to "shift gears" at her company, Kari got the added education she wanted at Delta without disrupting her work and family schedule.
Watch Kari's video.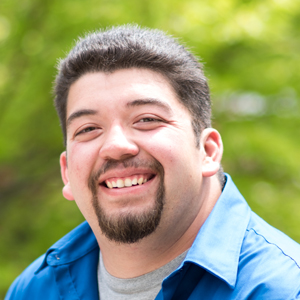 Steven thought he was stuck in the career he'd already started. Through Delta, he's seen the doors open and is pursuing a medical degree.
Watch Steven's video.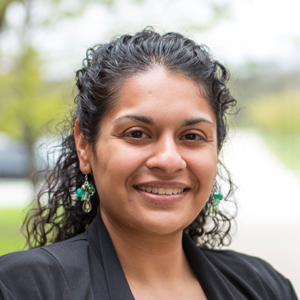 Adelina was worried to start college, but Delta supported and motivated her to start her college education.
Watch Adelina's video.
---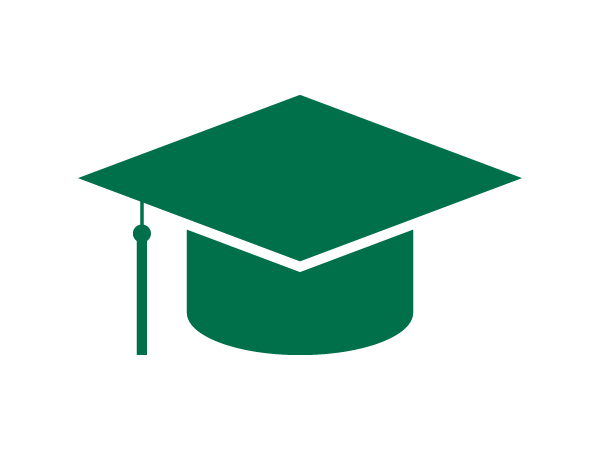 1,724 students earned a degree or certificate in the 2016-2017 academic year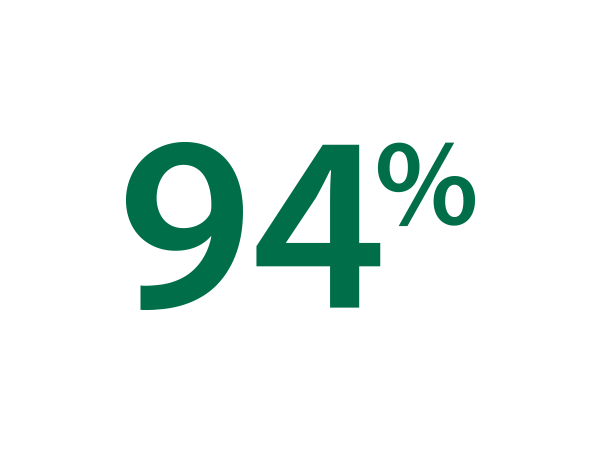 94% of Delta College students said they would recommend Delta to a friend.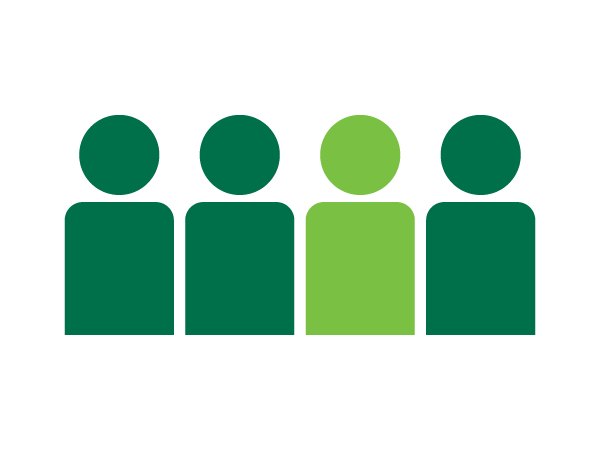 1 in 4 area high school students chose Delta last year.